Kawaii Crypto Kingdom Devlog 3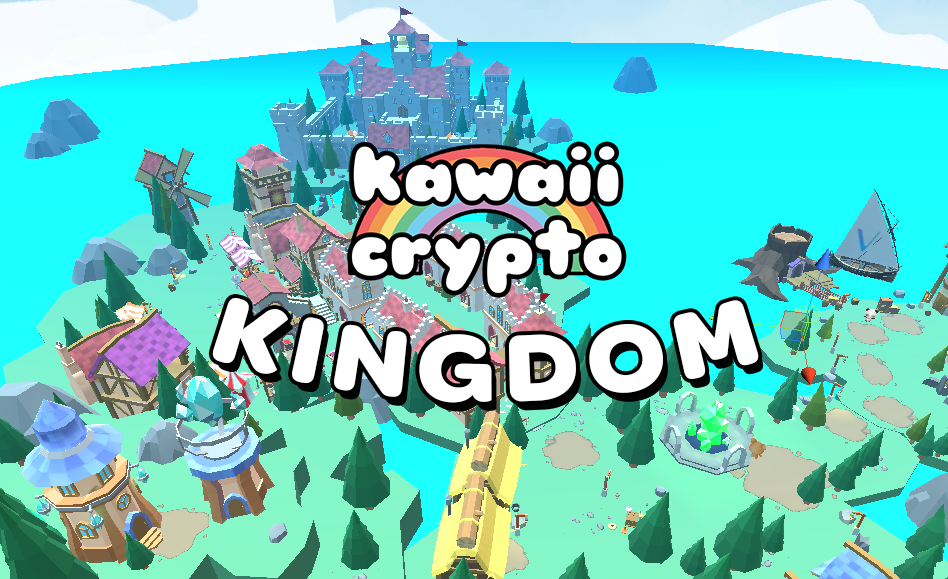 Day/Night Cycle
Here we have 2 playable characters - Boy and Girl, with BCH Bear and XMR Panther. I'm thinking the user can choose between Day, Night, or current timezone. 
Mining Representation
This is our representation of a "Mining Pool". The bunnies are working together to mine Bitcoin!
Augmented Reality
I am working with Vuforia to have a Kawaii Crypto Augmented Reality Camera. It works by scanning our Kawaii Crypto Stickers!
Not sure if I want this to be part of Kawaii Crypto Kingdom or a standalone App.